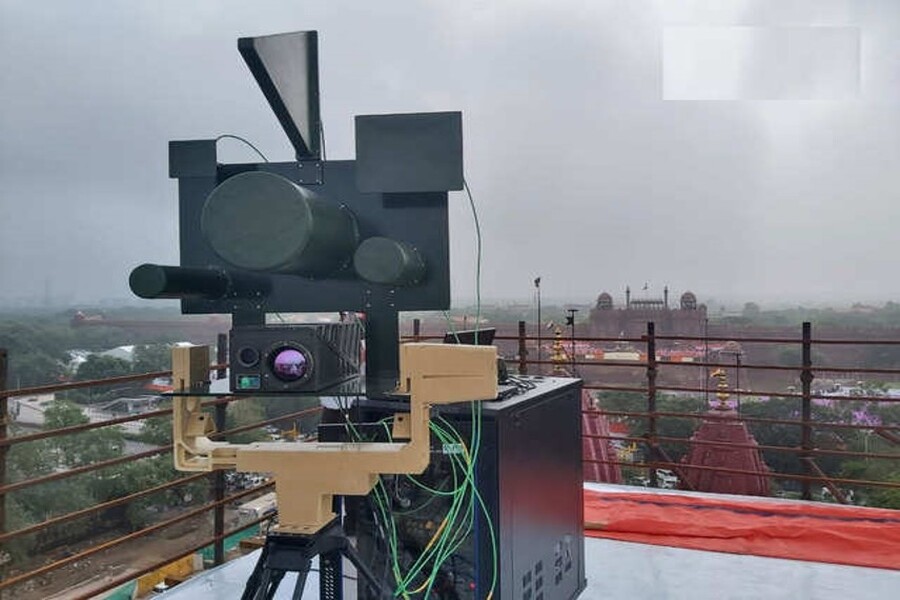 These are basically unmanned aircrafts used to gather still images, video recordings or live video of targets such as people, vehicles or specific areas at the time of harvest.
The use of drones in the agriculture industry is growing at a fast pace .It has been used an effective approach to agricultural management, that in turn allows agronomists, agricultural engineers, and farmers to help streamline their operations .It helps the farmers by using robust data analytics to gain effective insights into their crops. Drone data can be helpful to plan accurately and make ongoing improvements, such as the use of ditches and evolving fertilizer applications etc. Using these products can be traced accurately from farm to fork using GPS locations for every point in the process, rather than lengthy traditional time and labor-intensive data collection.
These are particularly useful for the precise monitoring of large areas of farmland. It also considers the factors such as slope and elevation. It is very helpful to identify the most suitable seeding prescriptions. The drone technology is useful in gaining a detailed picture of plant emergence and population. Because  more precise data can be helpful for replanting decisions, as well as thinning and pruning activity and also the improvement of crop models.
The high-resolution drone data can be useful to assess the fertility of crops that allows the agricultural professionals to apply fertilizer more accurately, reducing wastage, and planning and troubleshooting irrigation systems. The technology can also be effective for the natural disasters, such as a flood, to help farmers to assess damage across terrains that may not be readily accessible on foot.
The potential for UAVs in the area of improvement of sustainable growth in agriculture is huge. For the case of terrain drones offer increased efficiency in case of surveying, allowing users to capture high-resolution imagery. Drones can be seen as a safer option for mapping difficult areas, such as uneven or expansive fields, which in turn can be hazardous for operators. The satellites and manned aircrafts have traditionally been used for agricultural surveillance, but drones are quickly becoming an accurate and cost-effective replacement. Drone imagery provides a higher rate of accuracy and resolution, in case of cloudy days also. Using traditional terrestrial for collecting data in challenging weather conditions could be a problem. With the drones the accurate health assessments of crops can be made throughout the year.
The cameras on satellites and manned aircrafts have been used to map fields in earlier days .But they are inefficient, making it impossible to get an exact picture of plants. But drone technology provides an accurate picture of the different plant parts. It helps in indicating early identification of pests and diseases. With drones the processing time has been reduced, and can be carried out while still in the field. So it helps in making evidence-based decisions that are to be made immediately and data to be directly inputted into precision farming equipment. So drones have considerably speeded up the process.
Changes in farming need to be made to help mitigate with the climate change and also in protecting against future environmental impact .Drones has made the agricultural mapping more accessible, as it allows the operators to gain crucial insights into the health of crops and harvesting plan accordingly.
Application:
Agricultural farms