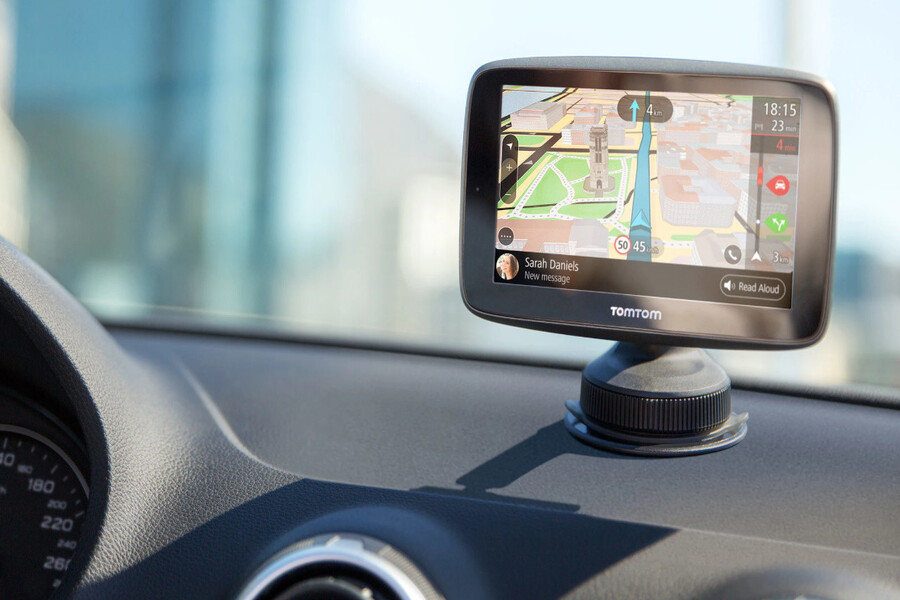 GPS (Global Positioning System) is a navigation system by which anyone can obtain the position information anywhere in the world. From your car to your smartphone to your watch, GPS is everywhere. Green IP Services Pvt. Ltd. understands the growing needs and offers state-of-the-art GPS solutions. Contact us now to gain a clear insight into our GPS solutions.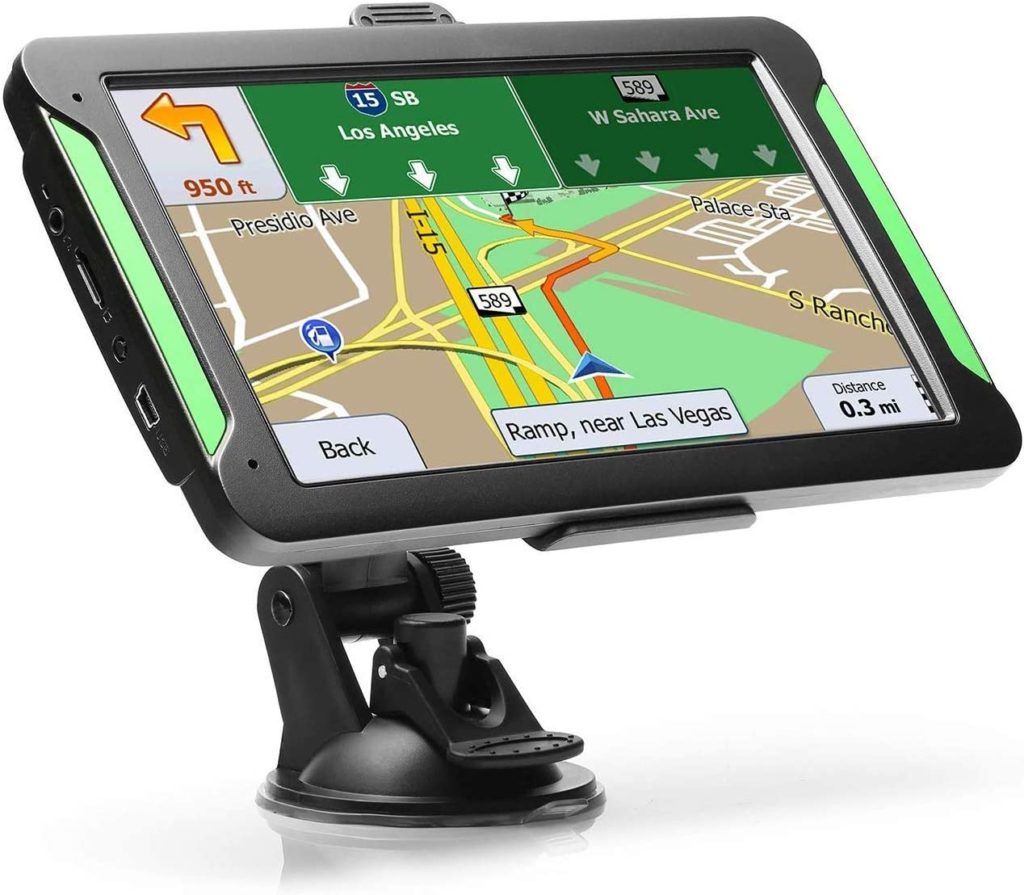 What is GPS (Global Positioning System)?
The Global Positioning System (GPS) is a satellite-based radio navigation system that uses satellites, a receiver, and precise algorithms to synchronize position, velocity, and time info for air, sea, and land travel.
Since its inception, the Global positioning system has become an important element and now it has become ingrained in our lives. GPS works by providing precise information on the exact location and can also track the movement of a vehicle/person.
How does GPS (Global Positioning System) work?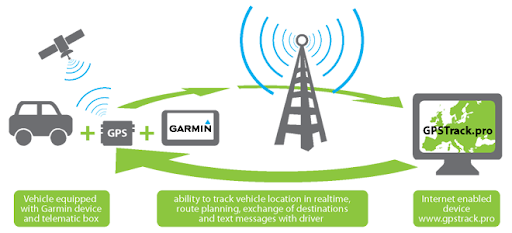 The GPS  (Global Positioning System) consists of three major segments: Space segment (Satellite), Control Segments, and User segment, and the entire system is based on the principle of True range multilateration. This is a method used to determine the location of a movable thing or stationary point in space or earth. It is an accurate, general, and unambiguous technique that makes the whole GPS work flawlessly. 
From homes, offices, cars, mobile phones, industries, to defense facilities, GPS systems are used everywhere with the sole aim of identifying the locations. Especially in defense applications, the GPS/GNSS devices are used for applications both during wartime and peacetime. This includes force deployment, logistical support, navigation, targeting, rescue, guidance, vehicle navigation, and facility management. 
Advantages of GPS:
Best to track navigation

Low-cost system

Easy to use

Helps in employer monitoring

Can be used for safety & surveillance purposes

Traffic and Weather Alerts

Available anywhere

Updated and Maintained

Defense Usage, etc. 
If you're on the lookout for an ideal GPS, then look no further than Green IP Services Pvt. Ltd. We're a leading provider of GPS solutions all across the country and all our systems are equipped with advanced technology. Reach out to us to know more about our tracking and navigation systems. 
Applications: 
School buses 

Government vehicles 

Defense Vehicles 

Transporters 

Industries etc