Green IP Services Pvt Ltd.(a company of GREENIPTM group) was established in 2016 by experts of perimeter security using extensive knowledge and field experience of many years in the defence and government projects of perimeter intrusion detection and deterrence systems.
GREENIPTM, a pioneer in the field of manufacturing and system integration of low voltage systems including safety and security, fire, data/it, voice, audio, video, communication technology and building automation business offering customized solutions for diverse application around the nation helping its customers and society at large to safe guard their life, premises, intellectual property and confidential information related to national security.
GREENIPTM is registered as a vendor for
Ministry of Defence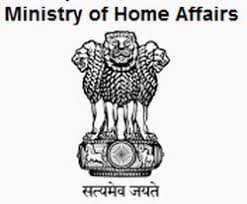 Ministry of Home Affairs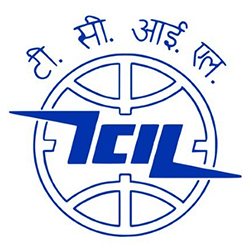 TCIL
(Telecommunication Consultants India Limited)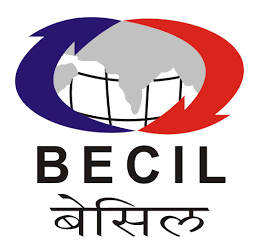 BECIL
(Broadcast Engineering Consultants India Limited)
CPWD
(Central Public Works Department)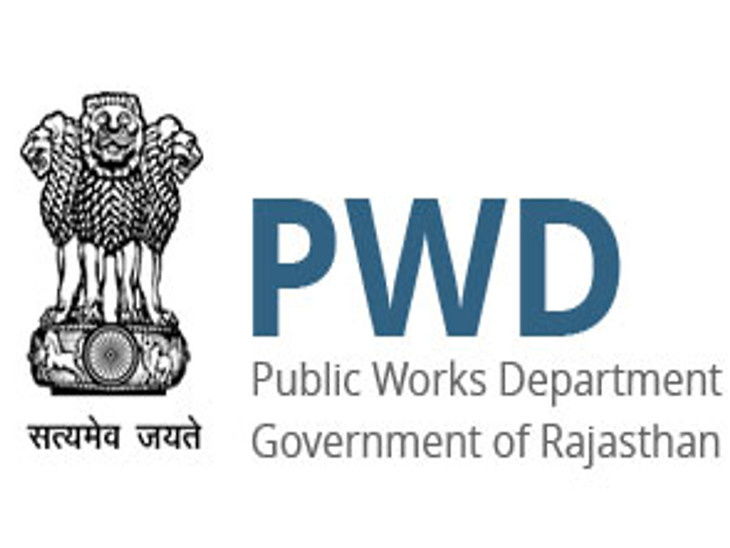 STATE PWD
(Public Works Department)
MES
(Military Engineering Services)
Railways
Over the years, GREENIPTM has consciously groomed and developed a team of in-house, verstaile and dedicated engineers and also cultivated and harnessing a vast reservior of professionals drawn from various fields of security and surveillance industry. Through this network of resourceful technical professionals, GREENIPTM has established its pan india presence to serve the nation and the industry needs.
GREENIPTM is an iso 9001, iso 14001, iso 18001, iso 27001 certified company. GREENIPTM has a vast reservior of experts and integrates the expertise to give services to the defence forces, paramilitary forces, police departments and other industries. GREENIPTM works as a manufacturer, system integratoe, consultancy agency as well as the turnkey solution provider in the field of security & surveillance.