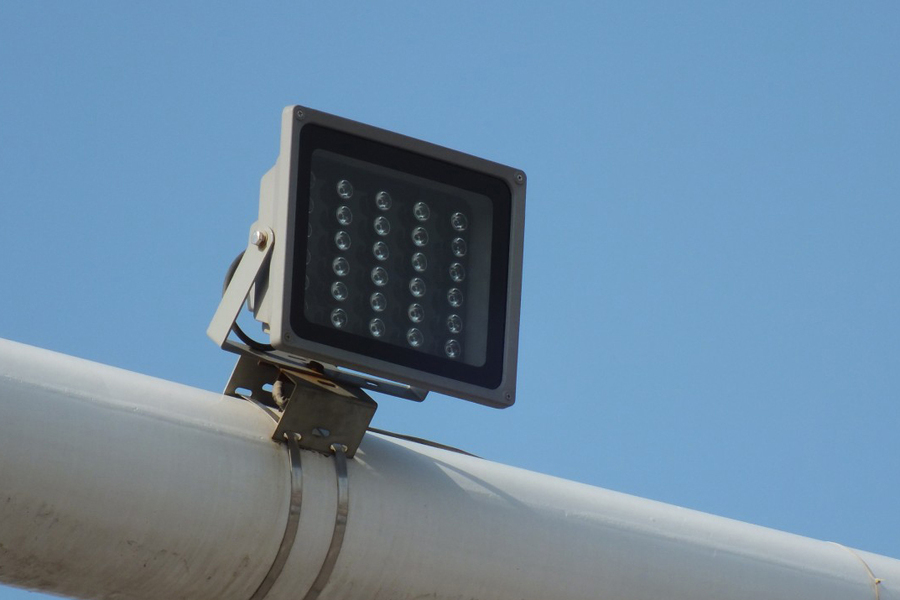 With increased demands placed on safety and security internationally, Surveillance has become mandatory for every organization. A pioneer in the security and surveillance sector, Green IP Services Pvt. Ltd. offers top-notch security solutions in a wide range of industries. Reach out to us to know more about security and surveillance solutions.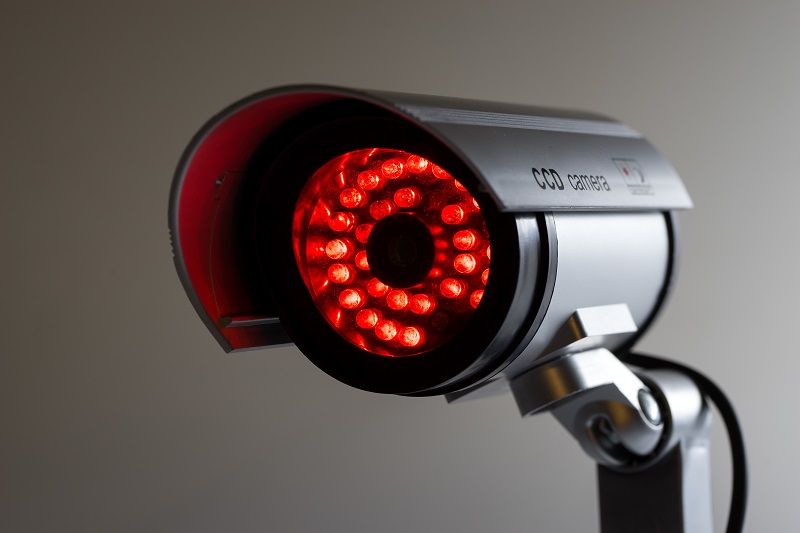 What are Security and Surveillance?
A surveillance system is all about observing behavior, activities, or information to gather information. It can be combined with a security system but can't outweigh all of the capabilities of comprehensive security installation.
Security and surveillance have become an essential element for many companies, varying into the IT sector, Retail market, SMEs, Defence system, and many more. As the demand varies from business to business, the security and surveillance products too vary into different dimensions. 
In order to make maximum use of the security product at an economical cost, it is very crucial to select an ideal security & surveillance solution and have to be installed aptly.
How does Security and Surveillance System work?
Security and surveillance system monitors, listens and records all the activities nearby. The four main elements of surveillance systems are cameras, cable, recorder, and monitor. All these elements when combined make the whole security and surveillance system that not only monitors all the activities but also helps a lot in safeguarding the facility. 
Though security and surveillance systems are important everywhere, they can turn out to be an important element in a defense system where there's a high risk of unwanted activities like attacks and information breaches. There are so many countries that have already incorporated best in class surveillance systems to safeguard their army from undesirable actions from militants. 
Green IP Services Pvt. Ltd. has a horde of Security and Surveillance products that are customizable and best in quality. We not only support all our products and installation with complete authority but also provide 24X7 support for all products installed by us. All our systems are optimized for military and defense surveillance use. Contact us now and get a clear insight into our advanced security systems.