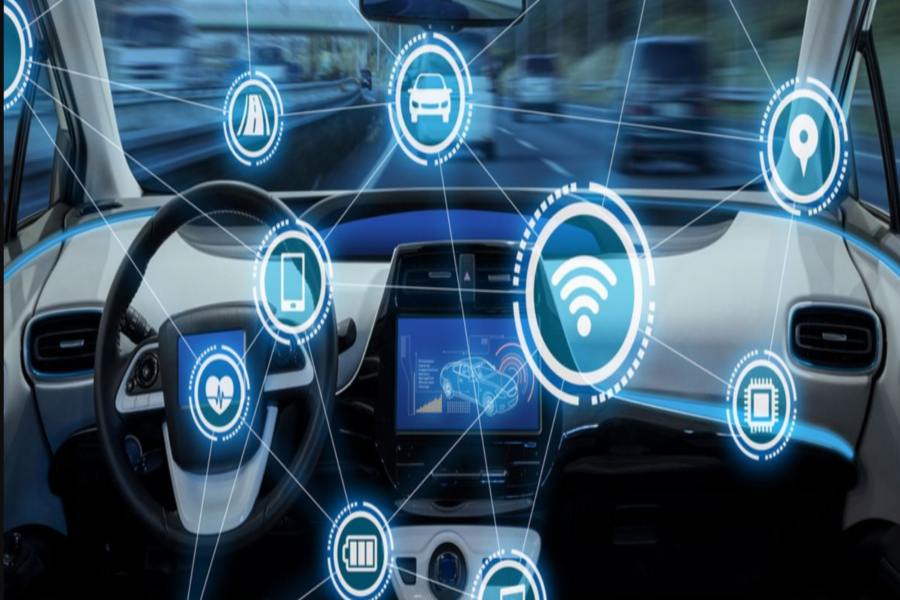 Green IP Services Pvt. Ltd. offers Vehicle Management Systems in a wide range of industries. Over the years, we have successfully designed and engineered a plethora of systems that are currently serving umpteen industries. Gain a clear insight into our VMS solutions by contacting us today!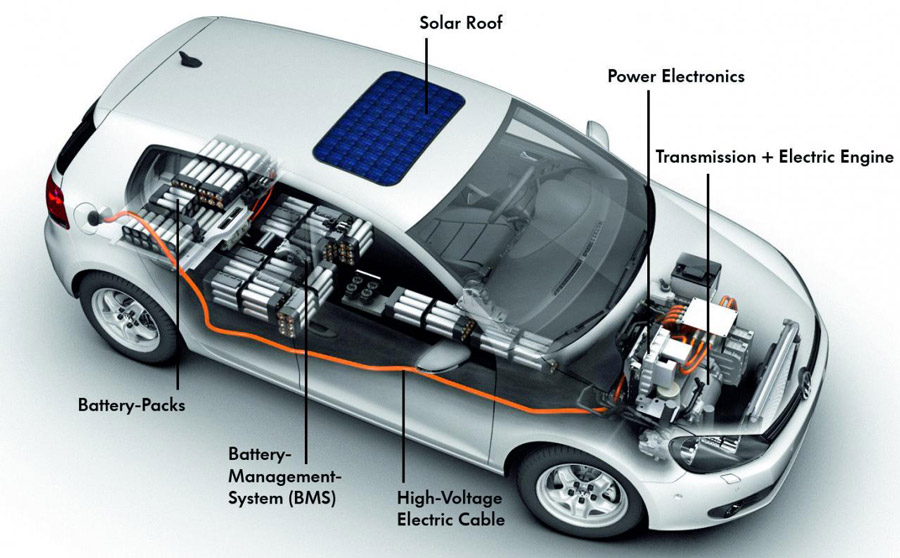 What is a Vehicle Management System?
Vehicle Management System (VMS) is an amazing tool that alleviates the job of watching and getting all the information about your vehicle from anywhere. It is basically useful for the organizations that own a myriad of vehicles & managing fleets. From vehicle stability & control to guidance, this system offers a multitude of vehicle management services.
The general features of a vehicle management system are Fleet Management, Fuel Management, Vehicle Tracking, Warrantee, Traffic Fine Reports, and Insurance Management. And an excellent vehicle management system can perform functions such as vehicle guidance, stability, control, navigation, location, etc.
How Does a Vehicle Management System Work?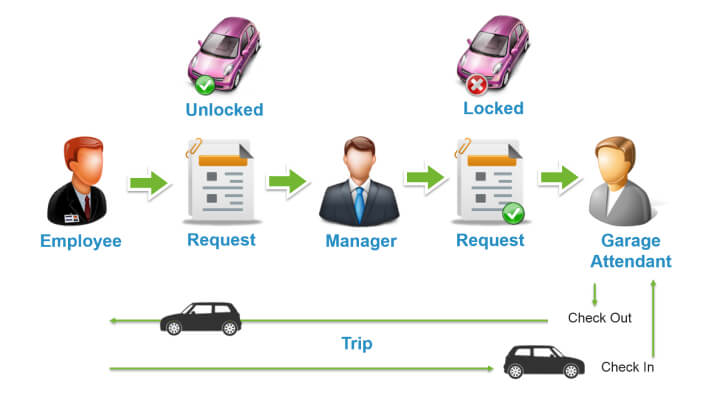 Though Vehicle Management Systems (VMS) can be used in a variety of industries, they are really very helpful in performing a plethora of vehicle management functions on serious military vehicles. This includes helicopters, choppers, shipboard vessels, self-directed missile systems, manned and unmanned military aircraft, and military ground vehicles.
In the army, multiple threats are associated with vehicle management and in such a scenario, a vehicle management system can turn out to be a life savior. As the data of all the military vehicles need to be recorded in the system, it eliminates the chances of data replication, human mistakes, penalties, etc. and minimizes the innumerable risks associated with vehicles.
As we all know army vehicles must strike a decent balance between having the potential to meet ever-growing combat necessities and the consistency to function efficiently under aggressive conditions, It is  very important that the army should incorporate an ideal vehicle management system that not only helps them manage all the vehicle functions but also play an important role in performing well in any kind of circumstances. 
Applications:
Government premises 

Defence premises 

Industries 

Transporters 

Construction companies etc.