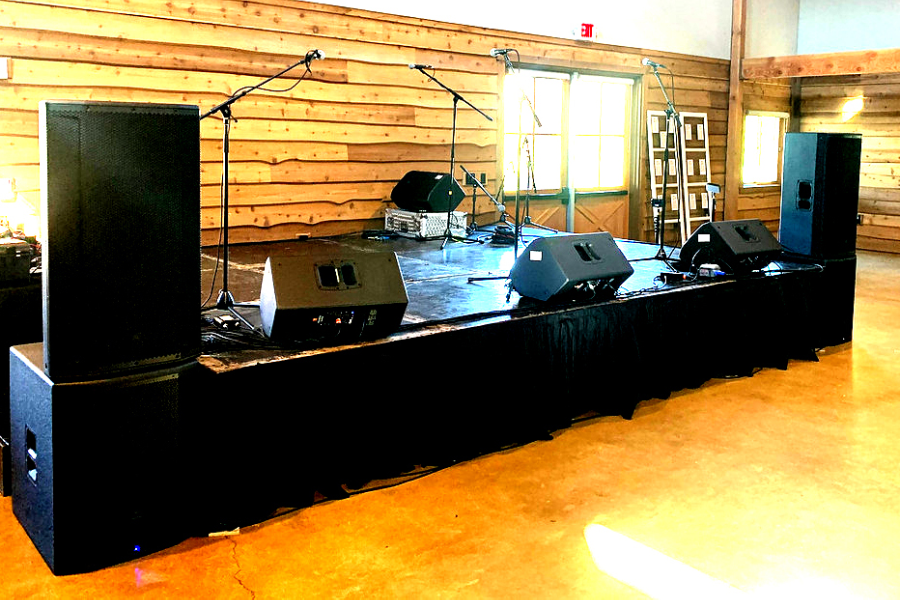 The facility can be divided into areas or zones to enable the ability to determine in which areas the voice or alarms will reach. Green IP Services Pvt. Ltd. offer an excellent range of public address systems that provide clarity in audio signals.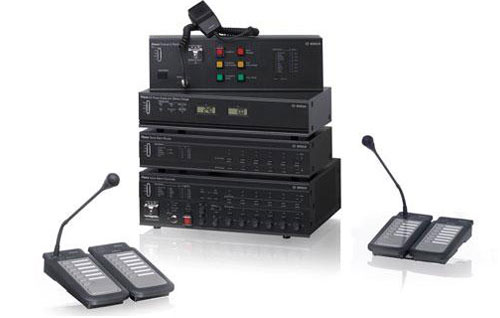 A PA (Public Address) System is a consolidated system that consists of amplifiers, loudspeakers, audio switching matrices and microphones that are used to air alarms and cater voice paging to single or multiple areas of a facility using loudspeakers.
Installing a PA system is essential in a large facility to give the residents of the building notifications, alarms, important announcements, etc. Messages can be aired to either the whole facility at once or to specific zones only.
The loudspeakers that are installed must offer clearly heard and undisturbed audio signals. Some industrial environments might need flame retardant or weather-proof speakers to provide operational readiness in all conditions like noisy or hazardous atmospheres. They may also be omnidirectional to receive or transfer messages from both ends of the speaker. A public address system can be managed from single or multiple control desks. 
Public address systems offer various advantages including:
Economical cabling

Less maintenance

Ability to expand

Flexibility for longer distance connectivity

No AC power source

Monitoring the system
One can also pre-record the messages in case of an emergency to give precise directions to the entire facility in less time. If you are planning to get public address systems installed, then Green IP Services Pvt. Ltd. is the ultimate destination for youAtat Green IP Services Pvt. Ltd., we offer the best quality PA systems that cater to all your needs, be it for broadcasting alarms, notifications or important announcements.