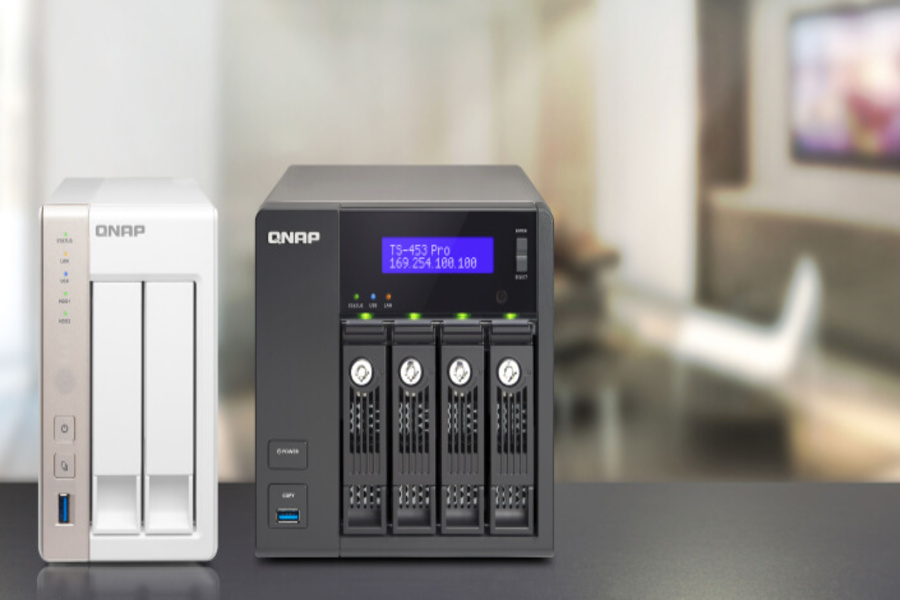 Green IP Services Pvt. Ltd. offers versatile storage solutions for businesses in a wide range of industries. We provide consultation, installation and support services for Network Attached Storage systems for a seamless and secure access in your organization. Give us a call today to learn more about our services.
What is a Network Storage Device?
Organizations around the world possess valuable sets of data that needs to be stored in a secured and high-capacity device. The utility of this data can range from employee information to details on the current and potential clients.
A Network Storage Device, also known as a Network Attached Storage (NAS), is a type of data storage which is connected to a network of computers and provides data access to its client networks. This data can be made available either through hardware or software, depending on the purpose and requirements.
Businesses of all sizes across the globe are now increasingly adopting effective, economical and scalable NAS solutions. Their ease of operation, security in data storage and growth capabilities have the potential to take any organization to new heights.
How Does a Network Storage Device Work?
A Network Storage Device is connected to an organization's network and is often manufactured as a computer appliance. In simpler terms, it is a computer which is configured in such a way that it serves the sole purpose of data storage. 
Network Storage Systems may contain more than one storage device which are generally arranged into a logical pattern. They use purpose-specific hard drives, which usually have NAS written on them, denoting Network Attached Storage. They are so built as to disable extended error recovery. 
With a Network Storage Device, data is uninterruptedly accessible throughout the network as per the access granted to each client device. A robust NAS device carries the following advantages: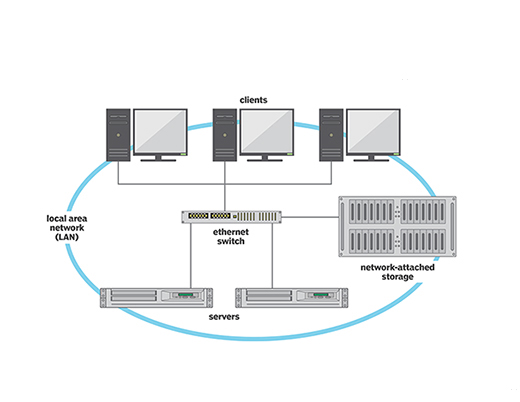 It provides flexibility in data storage according to the requirements of an organization.

With seamless data access, members of a team can collaborate more effectively.

Your organization's data is fully secured and protected through an encrypted cloud storage.
Types of Network Storage Devices:
NAS (Network attached storage)

SAN (Storage area network)

Tape Drive
Applications of Network storage devices:
Government Departments

Industries

Private Offices 

Defence Organizations 

MSME organizations