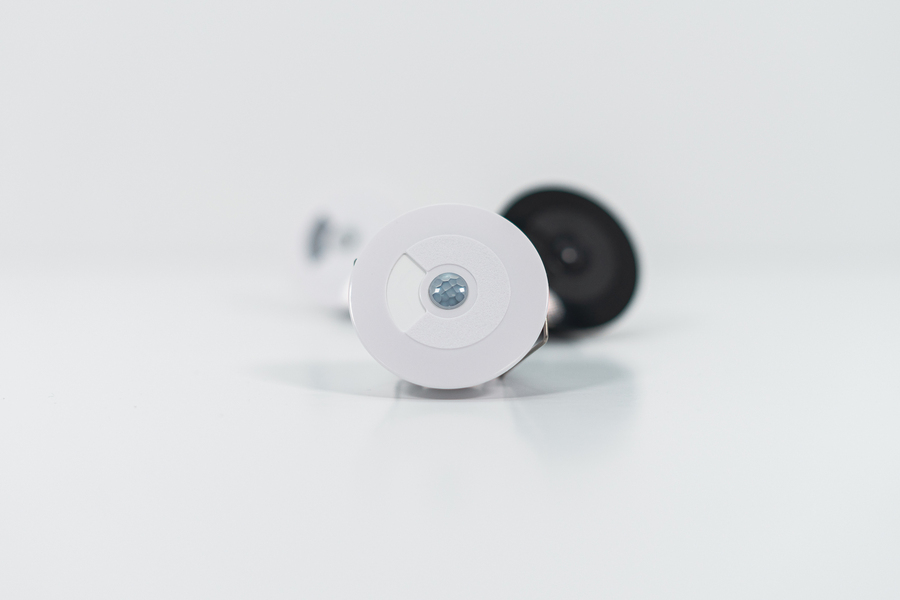 Green I.P. Services Pvt. Ltd. offers top-notch Motion Sensors in a wide range of industries. Leveraging extensive expertise, we are instrumental in developing the best in the class sensor. Contact us now to know more about our full range of motion sensors solutions.
A motion sensor is an electric security device that is designed and engineered meticulously to detect and measure the movement in restricted areas. These types of sensors are widely used in homes, industries and military security systems. As per the need and requirements, a motion sensor can be customized to perform specific tasks or functions.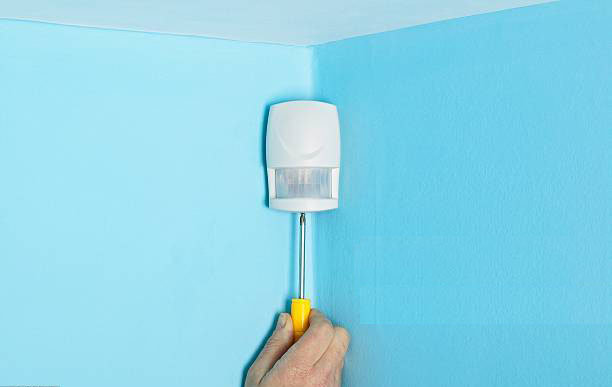 There are generally two types of motion sensors:
1) Active Motion Sensor &
2) Passive Motion Sensors. Active motion sensors, on one hand, have both a receiver as well as a transmitter and they detect movement of any person or thing by gauging the changes in the amount of radiation or sound reflecting back into the receiver.
On the other hand, Passive Motion Sensors don't have any kind of transmitter in it. A passive motion sensor detects movement based on an alleged increment of radiation or rays in its environment.
How does a Motion Sensor work?
Once the motion sensor is activated, it sends out a series of ultrasonic pulses whenever it detects any kind of movement in the surrounding area.
Security systems are increasingly relying on smart and innovative technologies, and as a result, sensors have become a significant part of military security systems. Contemporary military and defense system requires state-of-the-art technologies that are proven, reliable, and scalable. Motion sensors not only provide solutions to the whole defense ecosystem, including motion controls, monitoring, and execution but also play an important role in safeguarding the military camps.
Moreover, motion sensors are applied for a wide gamut of security applications, including, but not limited to:
Intruder alarms

Ticket gates

Entryway lighting

Security lighting
Benefits of Motion Sensor:
Keeping the army base safe from unwanted intrusion.

Stopping the civilians from straying into hazardous areas.

Restricting unauthorized people from intruding on restricted areas or grounds.

Keeping the army officials informed about any kind of movement in the near surroundings.