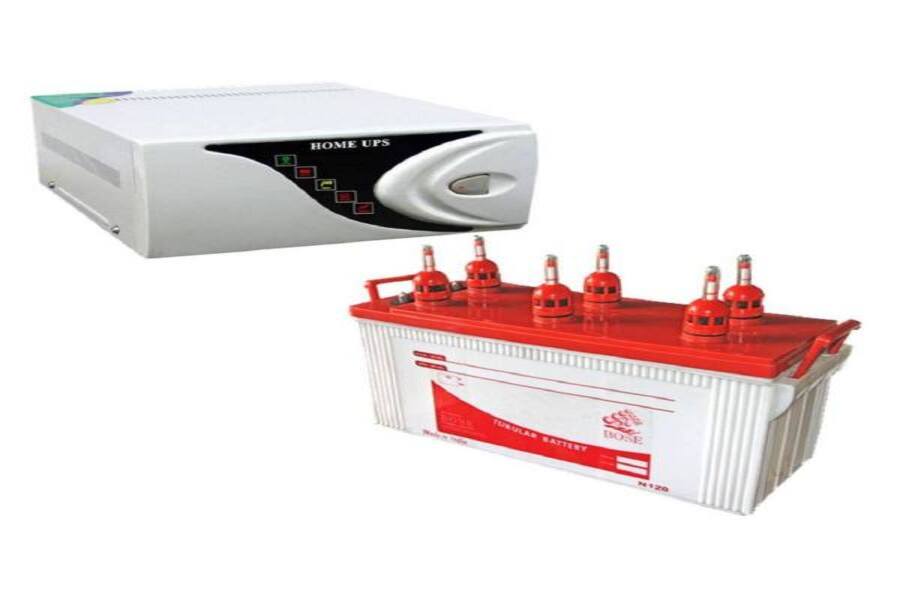 An inverter is an essential electronic apparatus that converts Direct Current (DC) into Alternating Current (AC). From small facilities to large scale industries, this device is used everywhere to power facilities and keep the processes going without any interruptions. Pioneer in the field of power systems, Green IP Services Pvt. Ltd. provides best in class Inverter solutions to a wide range of organizations as per their requirements. Contact us now to know more. 
An inverter is electric equipment that converts the Direct Current (DC) from sources such as fuel cells or batteries to Alternating Current (AC). The input-output voltage, frequency, and overall power handling are the three major factors that depend on the design of the specific circuitry. 
To increase the productivity and efficiency of employees, SMEs are incorporating best in class inverters to avoid scenarios such as outages and random power cuts. An inverter not only ensures the availability of power but also increases the efficiency of employees' working.
How does an Inverter work?
An inverter itself doesn't produce any kind of power; the power is actually provided by the Direct Current (DC) source. An inverter converts the direct current from the batteries to alternating current that can be used to operate all kinds of devices when there is no electricity. A power inverter can be entirely electronic or maybe a fusion of mechanical effects and electronic circuitry. From schools to colleges, government offices to military facilities, inverters are used everywhere to supply power. 
Advantages of using Inverters:
An inverter is an energy-efficient way of changing voltage

It can step voltage up or down

It can provide an AC voltage from a DC source

It can provide electrical isolation between input and output

It can be used to produce 50 Hz from a 60 Hz supply or vice versa
In the defense system, where military vehicles require numerous auxiliary powers to support various loads, It is very important to have an energy source like an inverter. Green IP Services Pvt. Ltd. design and engineer top-notch inverters that are compact, easy to operate, and perform well in the field under severe conditions like high & low temperatures. 
Applications:
Defence Organizations

Government Buildings

Private buildings

MSME Companies

Industries

Home applications etc.
Reach out to us to know more about our innovative inverter solutions!