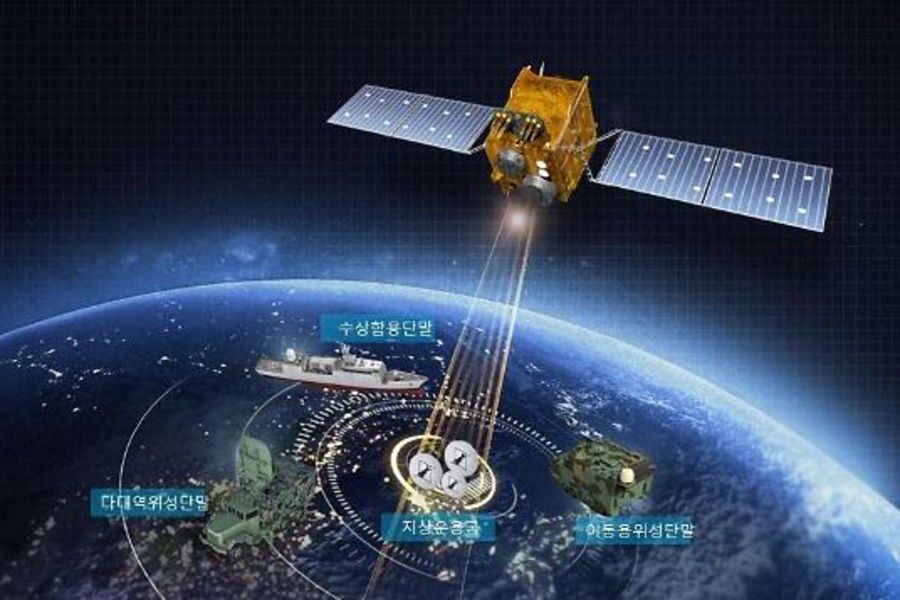 With the ever-growing success of the technology, Satellite Communication has become omnipresent throughout the world for diverse applications like Television, DTH, Vsat Communication, etc. Green IP Services Pvt. Ltd. understands your needs and offers you the best in class Satellite Communication solutions. Contact us now to know more about our top-notch communication solutions.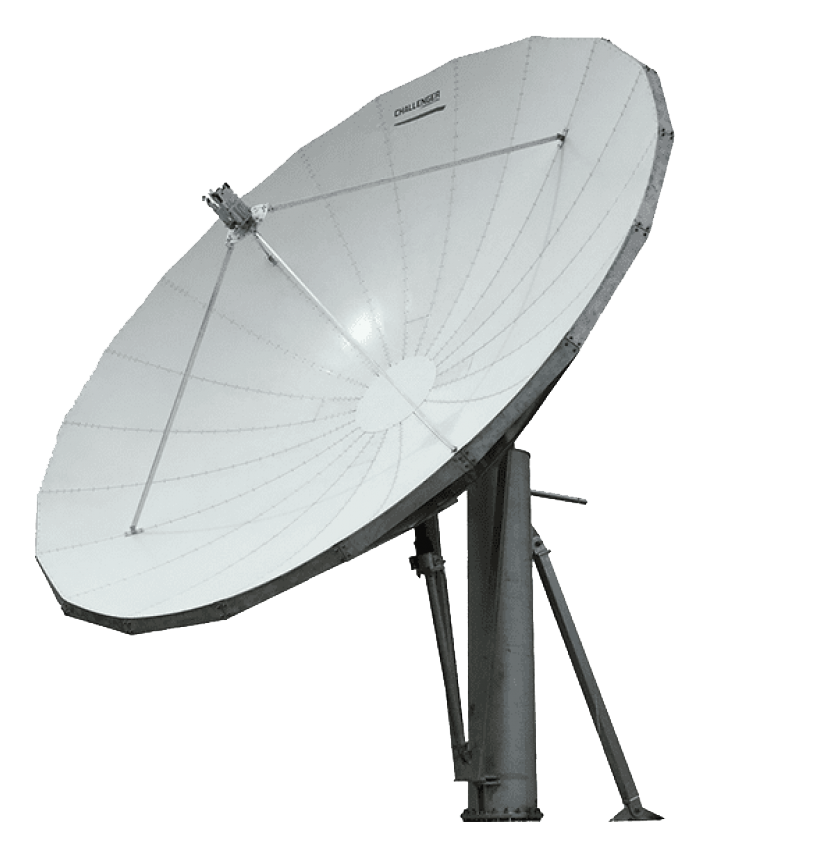 What is Satellite Communication?
It is the process of using artificial satellites to provide communication links between different points on the earth. Since its inception, it has been playing a significant role in the international telecommunication system. You will be amazed to know that more than 2500 artificial satellites are already orbiting around the Earth. 
Satellite Communication has become ubiquitous not only in India but also across the world and it is all because of the reason to exploit the unique potentials in terms of network coverage and outreach.
How does Satellite Communication work?
A satellite is nothing, but an artificial body that moves around another body in an Orbit ( a mathematically predictable path). Satellites use radio waves to send signals to the antennas present on the earth. These antennas are designed and engineered to cover concise zones anywhere from a country to an entire world. 
The satellite communication system has two main components: first, the ground segment, which consists of fixed or mobile transmission, a reception, and auxiliary equipment, and the second is a space segment, which is the satellite itself.
In satellite communications, electromagnetic waves are used to transfer signals. These signals carry information such as audio, video, image, or any other data between the ground and space and vice-versa. From a small telecom company to a large defense system, satellite communication plays a vital role in the overall communication process. 
Especially in defense systems, where there is a high need for flawless communication, satellite communication can be an ideal solution. And that's the reason why military satellite communications (aka milsatcom) are evolving fast. 
In Defence system satellite plays an important role also because some of the Defence areas in the Mountains and Deep Sea are not accessible by Radio signals, GSM or wired connections. 
A trailblazer in the field of telecommunications, Green IP Services Pvt. Ltd. provides state-of-the-art satellite communication solutions to industries as well as defense systems. Reach out to us to know more about all-inclusive telecom systems. 
Applications:
Military

Para Military 

Navy 

Airforce 

Hydro Dams 

Banks

Railways 

Airports 

Ammunition depots 

Space stations 

Petroleum Refineries etc.