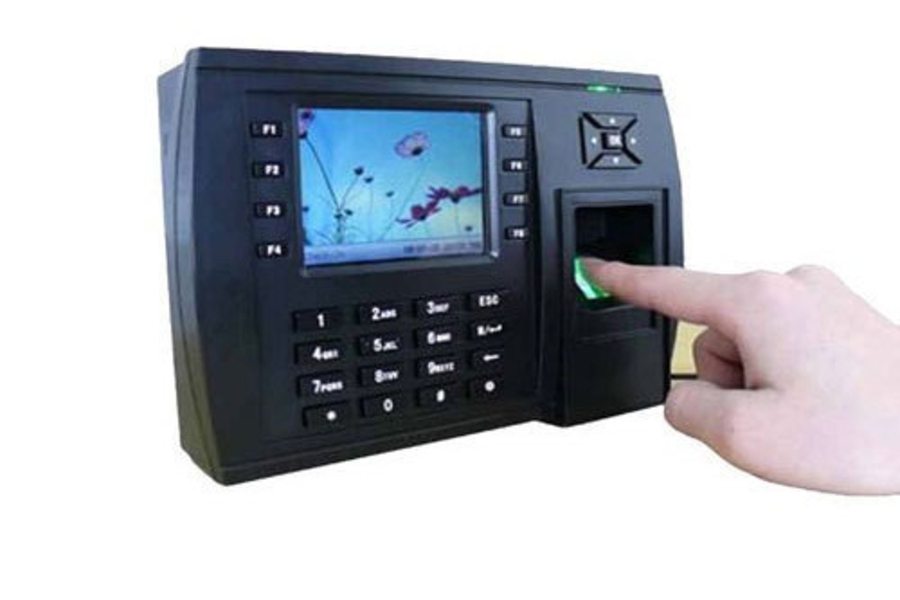 Attendance management has become a key element of medium to large scale organizations where time is the most precious resource. Green IP Services Pvt. Ltd. brings you smart, adaptive and superior attendance management solutions. We ensure complete care of your needs, from initiating installation to providing maintenance services. Get in touch with us to learn more about attendance systems.
What is an Attendance Management System?
An attendance management system works towards managing the presence of members of a work team. It minimizes employee downtime by encouraging regularity in attendance. While the concept of attendance management dates as far back as the time when the clock was invented, it wasn't until the development of a multitude of biometric technologies that attendance management systems became quite innovative and adaptive to make an impact on an organization's productivity.
Today's highly advanced attendance management systems ensure precise measurement of each employee's time of arrival and departure. While the basic versions require manual feeding of time through biometric systems, some highly advanced attendance systems can also collect attendance data using real-time location systems.
Types of Attendance Management Systems
Contemporary time management systems for attendance come in a variety of types depending on their technology of working, and ultimately, their pricing. Needless to say the most highly advanced systems are automatically more precise and automated than the basic ones.
Let's understand the most common types of electronic attendance systems in use today.
Time Cards:

These are similar to punch cards that had been the most popular tool for time management in the early industrial era. Each member of an organization is handed a specific time card which is meant to be swiped upon arrival and departure. The obvious drawback is that anyone can swipe these cards regardless of whether the assigned person is present or not.

Biometric System: The use of biometrics in attendance systems resolves the problem faced in time cards. In these, each employee's attendance is marked through his or her unique fingerprints, and can be effectively used to track movements inside and outside the campus throughout the operation time.
Web Based Login System:

For businesses employing remote team members, web based logins are the most common and effective way to monitor attendance. Various techniques and tools, including random screenshots, are used to track operations and tasks performed by each employee.