A chain-link fence is a type of interlaced fence that is best suited for security in both Defence, commercial as well as residential premises. Green IP Services Pvt. Ltd. offers top quality chain link fencing solutions to all the Defence organizations, industries and residential houses. Contact us now to know more about our best in class chain link fencing systems.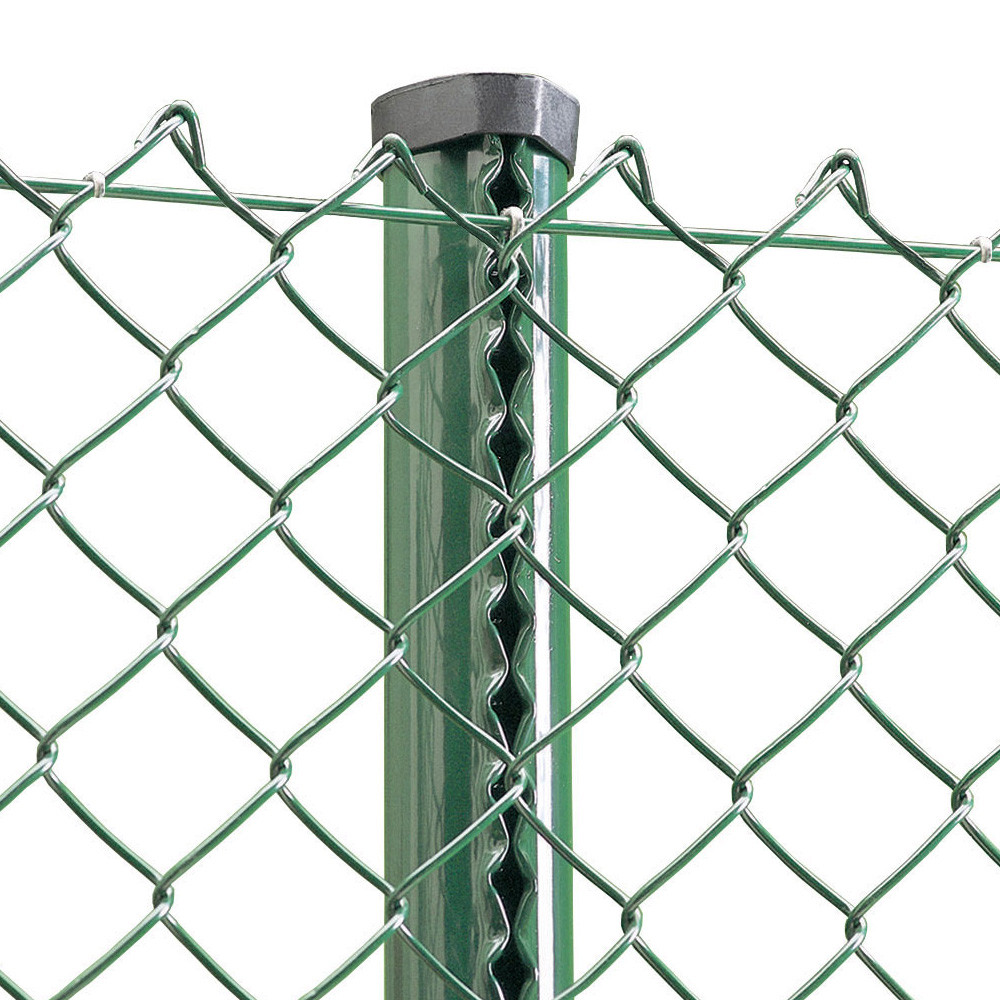 What is a Chain Link Fencing System?
A Chain Link Fencing is one of the most effective & efficient permanent barriers that not only defines boundaries but also plays an integral role in offering seamless security. These types of fencings are generally made from stirred or LLDPE-coated steel wire, but not limited to these materials. These wires run vertically and are bent into a diamond/zig-zag pattern so that each wire hooks with the other one effectively. 
These types of systems are widely used as fencing for Defence organizations, sports fields, river banks, construction areas, and residence etc. The one thing that makes chain link fencing an ideal option it's easy to install. Installing a chain link fencing system is an affordable, functional, and versatile option and does not require so much effort and labor.
Application of Chain Link Fencing System:
A Chain Link Fencing system can be used to deploy a secure barrier around a Defence area, commercial business, residential home, agriculture sites, farm houses, or industrial job site. Depending on the need and requirements, various heights and customized design of fencing can be used. 
Advantages of Chain Link Fencing System:
Cost-Effectiveness

Provision of Security

High Durability

Ease of maintenance and repair

Quick and easy installation 

Comes with a variety of design options
Unlike the conventional zinc-coated, mundane, galvanized steel metal fence that rusts over time, we design and develop SS 304, vinyl, PVC and polyester coated chain link fencing systems for our customers. These types of fencing systems not only change the design and esthetic, but they also eliminate fence maintenance. Contact now and gain a clear insight into our top-notch fencing solutions.